ARROWGRAPH - COMMUNICATION DESIGN COMPANY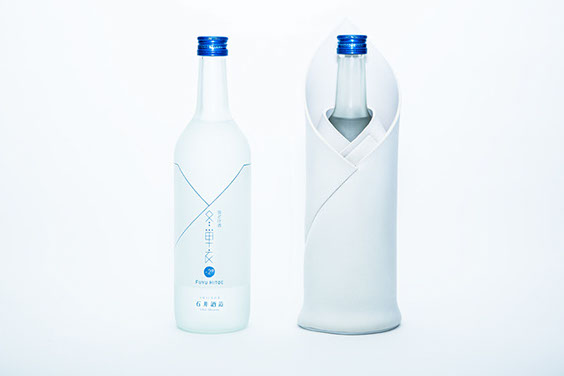 We worked on the package design for "Fuyu Hitoe," an innovative new Japanese Sake best tasting at -2 degrees Celsius. This Sake was the result of brewing innovation by Ishii Shuzo in collaboration with the "thermal storage technology" by TEKION LAB from Sharp Corporation. This design project together with the elephant design received the GOOD DESIGN AWARD in 2017.
モノがあふれ、よりどりみどりなこの時代。
生活が豊かになる一方で、消費されるものもどんどん増えています。
デザインも、その道を辿りつつあるのかもしれない。
生まれては消え、生まれては消えゆくものたち。
そんな時代でわたしたちは、「紡ぐ」ことを大切にしていきたいと考えます。
つくり手のたしかな想いを。
それを受けとる生活者とのつながりを。
目には見えないところのプロセスを。
アローグラフは、間を紡いでいくデザイン会社です。
T Shirt Print
 Coming Soon...
–
ARROWGRAPHに新しい仲間が加わりました。
これからもどうぞよろしくお願いいたします。
〒135-0064
東京都江東区青海2-7-4-806
03-5579-6478
contact@arrowgraph.com